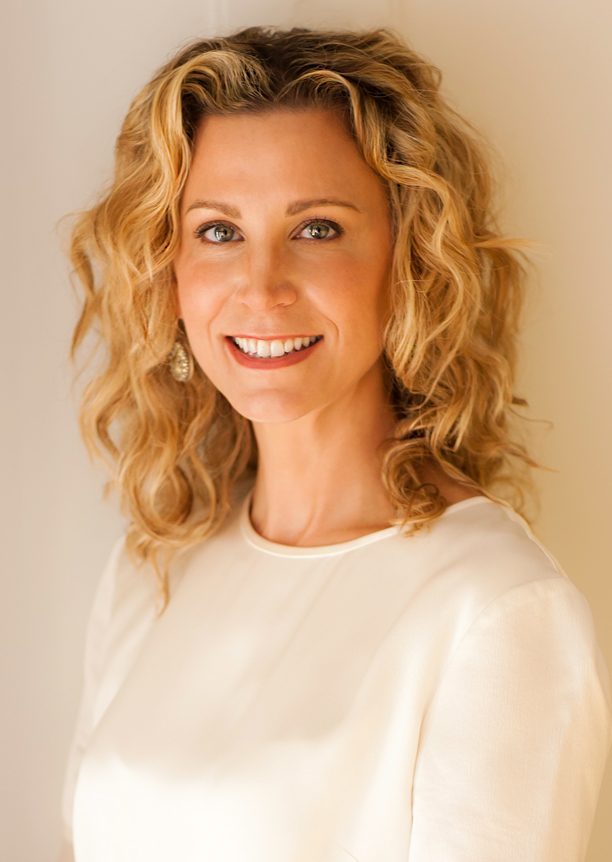 Courtney Hill Fertitta
For more than two decades, Courtney Hill Fertitta has specialized in bespoke interior design.
Her portfolio of residential and commercial projects exhibits her trademark style of curating timeless and sophisticated spaces, finely attuned to the client's lifestyle and taste. She has an unmatched vision, and clients are drawn to her charismatic nature and innate sense of style. With a mastery of scale and a keen eye for color, Courtney infuses a creative use of materials into each project. She began her career in the Interior Design Program at the University of Texas School of Architecture. Post graduation, she further honed her skills working as a designer for two world-renowned New York-based firms, Victoria Hagan Interiors and Greg Jordan, Inc. As Principal of Courtney Hill Interiors, she leads a highly skilled team who is passionate about design and continually inspired to create the unexpected.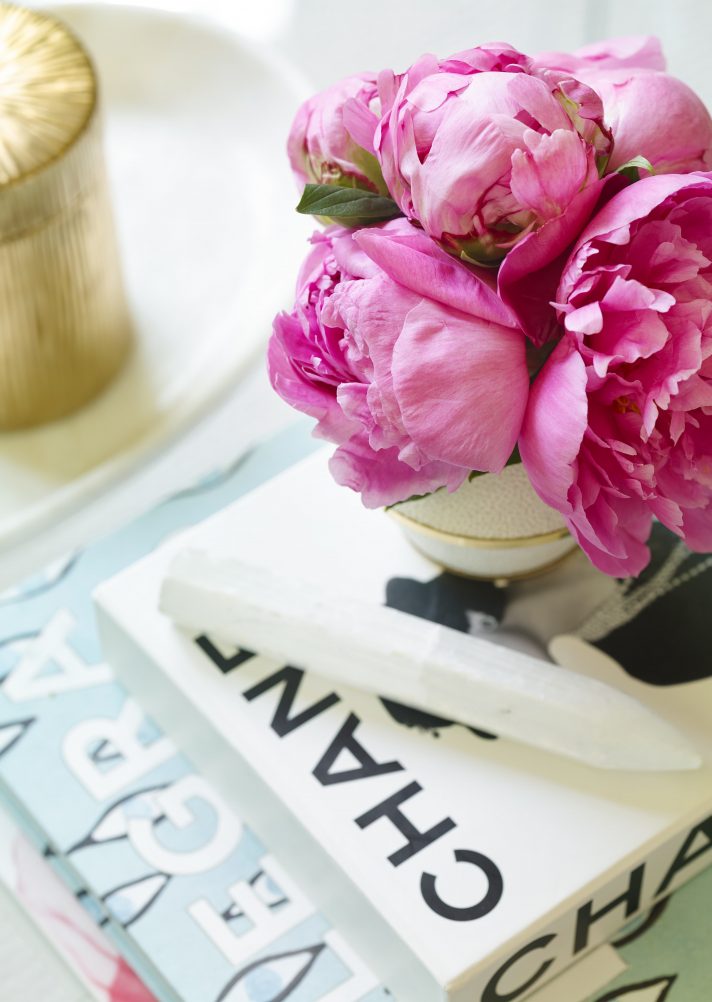 OUR STUDIO
Courtney Hill Interiors is an experienced full-service boutique firm designing for discerning clients across the country.
Since 2001, the firm has developed a distinctive niche for full-scale interior architecture and design services. From overseeing construction, to providing detailed drawings for architects and renderings for clients, Courtney Hill Interiors has the experience to handle a diverse range of projects. Through the integration of high-end design elements and with the most revered architects, builders and tradesmen, we establish thoughtful homes, creating a meaningful connection for the owner. Marrying custom pieces with venerable antiques sourced throughout the world, creativity is evident in our designs. A warm relationship with our clients is paramount in creating intentional spaces through well-implemented interior design.
Our Team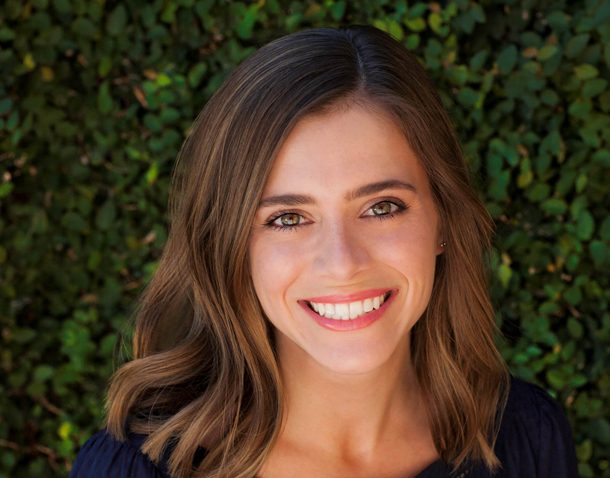 Courtney Cerza
Designer
Courtney began her career at Courtney Hill Interiors after graduating from the University of Oklahoma in 2014 with a Bachelor's degree in Interior Design and a minor in Architecture. She gained valuable experience interning with various companies, from commercial design firms to fabric showrooms, before honing her interest in high-end residential interiors. Always inspired by art and architecture, one of her favorite aspects of design is communicating visually to our clients through renderings and technical drawings. Courtney's dedication to detail and organization, knowledge of custom upholstery and drapery, and ability to find unique textile and furniture sources demonstrate her value to the design team.  To contact Courtney Cerza, email cerza@courtneyhillinteriors.com.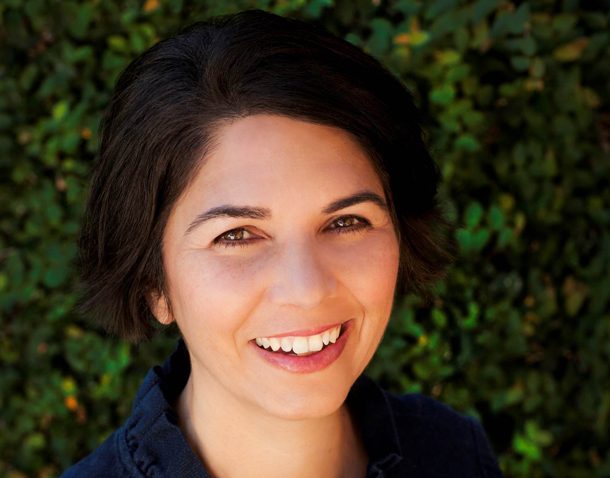 Lisa Phillips
Business Manager
Lisa has been with Courtney Hill Interiors since 2005. A native Texan, she is a licensed CPA with a Bachelor of Business Administration in Accounting from the University of Houston. With years of experience in client service and astute business insight, she prides herself on professionalism. She has an appreciation for the thoughtful and collaborative approach at Courtney Hill Interiors and loves learning and growing in the design industry. Through relationships with clients and vendors, Lisa manages the daily business operations of the firm to ensure the processes are seamless.  To contact Lisa Phillips, email lisa@courtneyhillinteriors.com.